WHY RUBINETA®?
We are confident in the quality of our products. We strive to ensure that our partners feel calm and confident, therefore, we not only provide a guarantee for all our products, but also provide warranty service and all our products are covered by the civil liability insurance. We make sure that our customer receives a reliable product, that's why our entire production is 100% tested. We have developed and use a 3-step quality control system: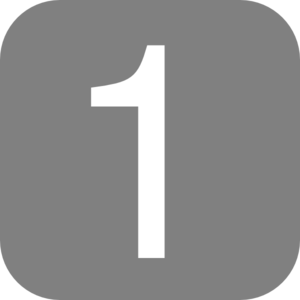 Quality control before production: computer simulation of water flow inside the faucet and definition of the chemical composition of metals by spectrometer, based on optical emission method.
Quality control during production: quality check of molding under pressure of 25 atmospheres, check of mechanical processing and electroplated surfaces in the salty enviroment, input control of the components.
Quality control after production: wear resistance testing in accordance with ISO standart, 100% visual and functional quality control.